My story is simple, I don't think that there is a "right way to do photography" because I have seen many different people with many different styles win many different awards.  However, one thing that nearly all of them had in common was a clear vision of the image that they were going to create when they hit the button.  I want to teach people to have a vision of what is possible, not what is right or wrong.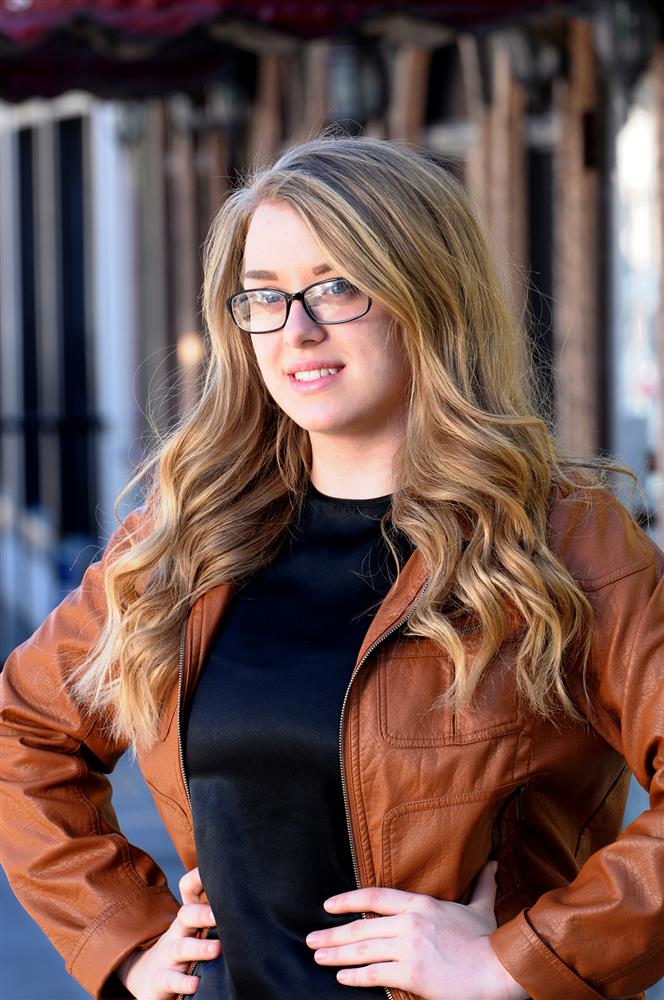 So while a shot like this hopefully looks like a nural open light image, take a look at this...
Here is why I used a flash to get the images I wanted.  Then, every image as I work with her for a natural smile and pose is great because the lighting is great.  I can select an image later rather than fix it.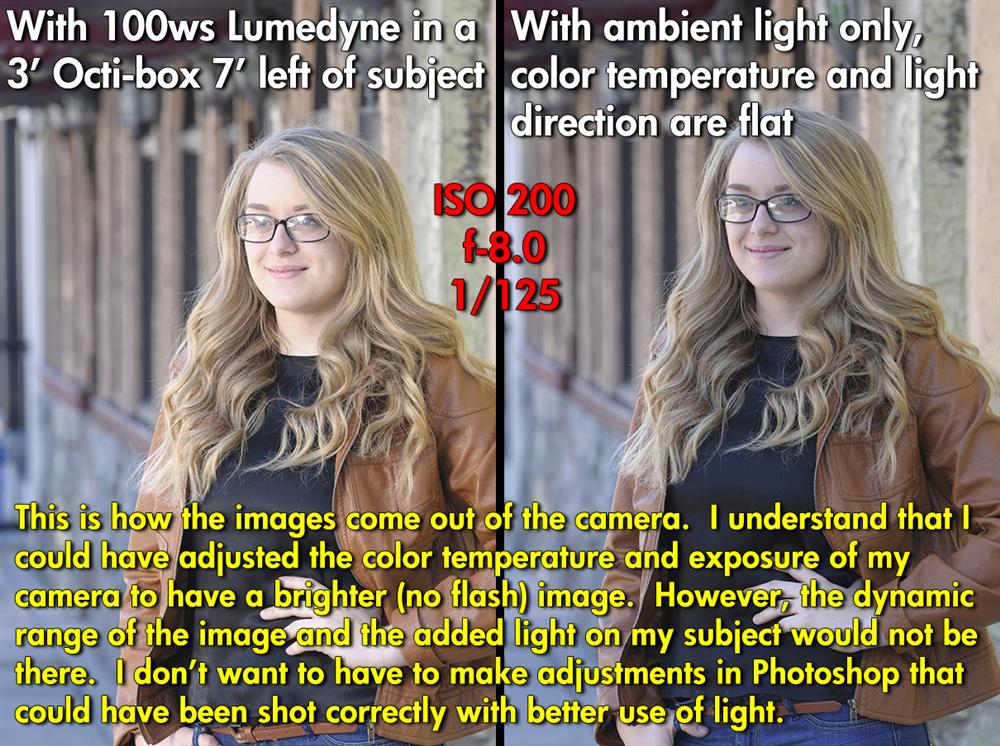 Please contact me with your comments and ideas.  I will grow from it and add further enlightenment.