Lumedyne has been building professional portable flash equipment in America for over 45 years.  
We are proud to have introduced a number of innovations to the photo industry and we continue to innovate even while we keep producing the world's most versatile portable flash system.
Another thing that we are proud of is how many amazing photographers use our equipment for such a wide assortment of different styles.  These are only a few of the amazing photographers who use Lumedyne to craft their own images and style around the world...
THIS PAGE IS STILL UNDER CONSTRUCTION SO IT IS LIKELY THAT ALL OR SOME OF THE LINKS MAY BE INOPERABLE AT THIS TIME.  PLEASE VISIT AGAIN SOON...
Steve Thornton:
Atlanta GA, and Milan Italy plus around the world:


Jake Darwen:
Australia and around the world
James Schmelzer:
Detroit, MI and worldwide
Tom Watson:
Paris France
Randy Munoz:
Miami and Ft Lauderdale, FL
Frank Bradford:
NYC, and worldwide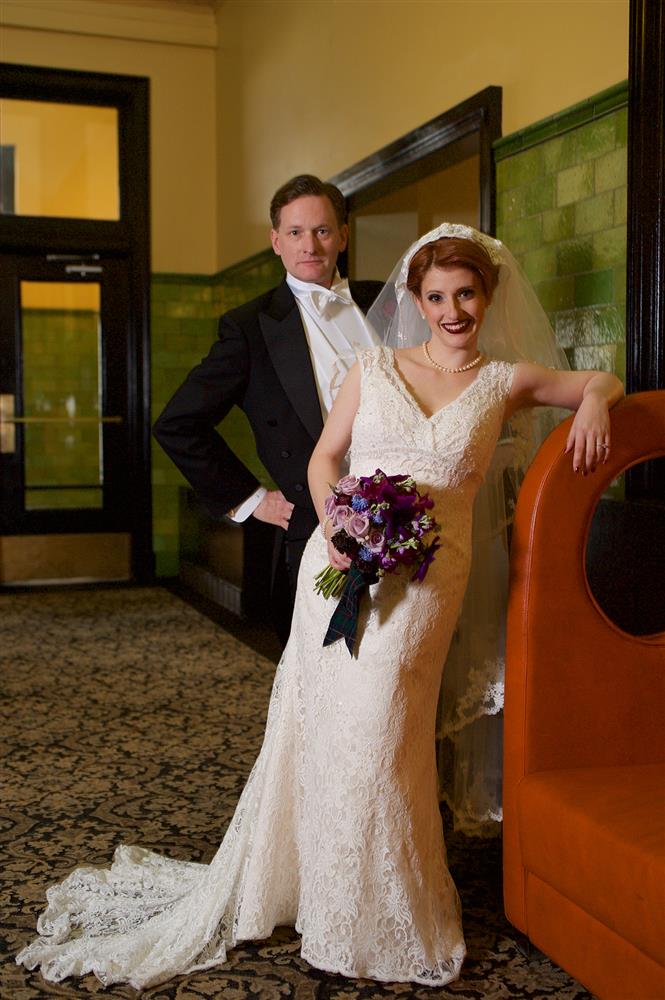 DJ LaDez:
All around... Based at Lumedyne...