We respect your privacy.  Lumedyne has never sold or rented or benefited financially from any external use of our mailing lists or email contacts.  We plan to continue this policy and we will use your information only for relevant Lumedyne communications.  These communications are usually about new products or special discounts.
Your data is stored on safe servers and we will notify you imediately if ever we suspect a breach of our security. 
When you use our website, cookies are used to keep track of what you recently viewed and other relevant information.  This information and all information gathered is safe from being sold for our gain, it only helps your experience on our website.  If prompted to accept our cookies, please do, they are only relevant and/or active on our website.
We do allow you to elect whether you wish to receive any news letters from us or only our direct contact when relevant.  Please simply register and flag the question about being notified about news or not.  Thanks!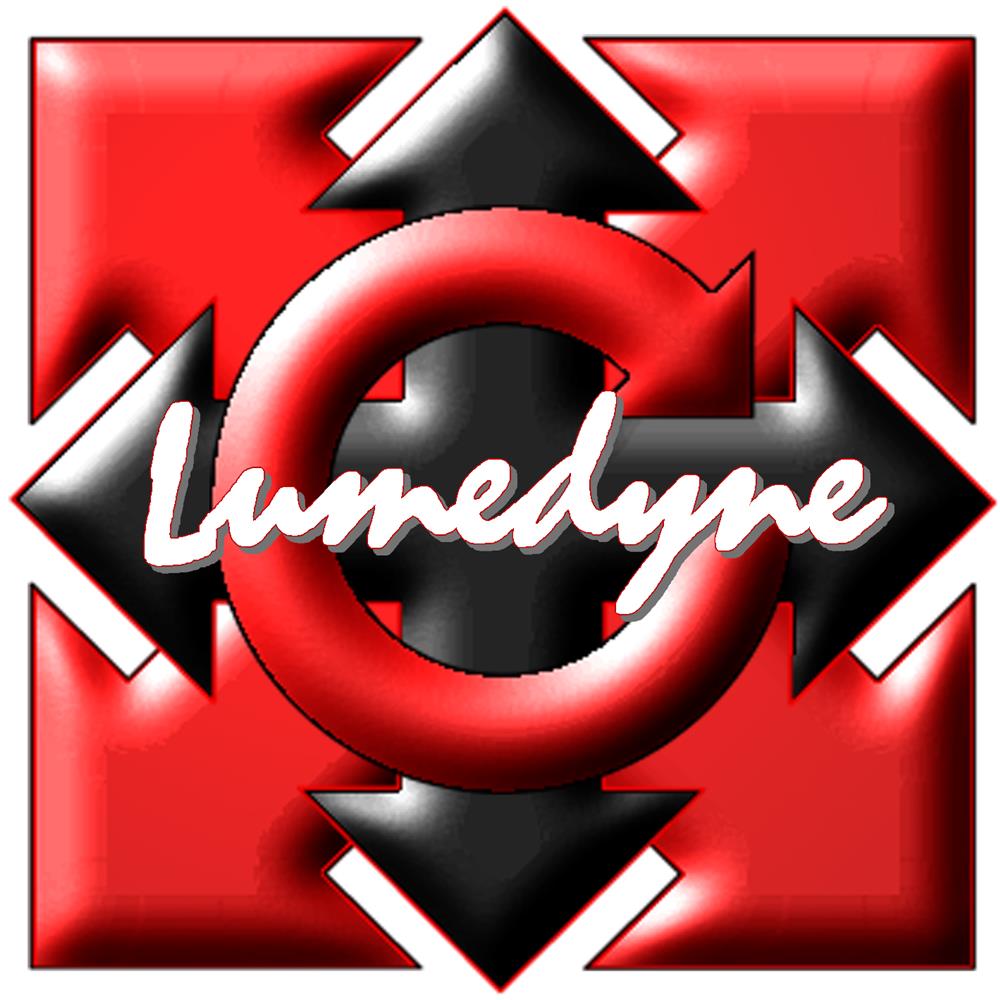 PLEASE CONTACT US IMMEDIATELY IF YOU FEEL THAT OUR SECURITY HAS BEEN COMPROMISED?!?!  
Please Call:   DJ LaDez at 727-847-5394