Products tagged with 'wedding photography'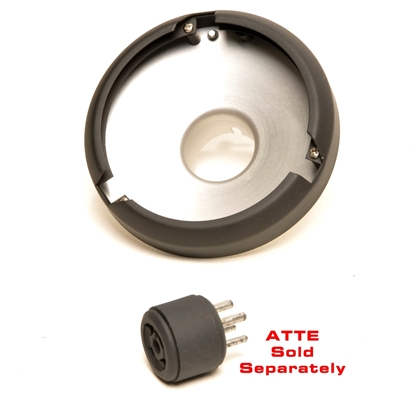 ABRA
The ABRA replaces the normal Lumedyne reflector and has a mounting plate that allows the use of any Bowens™ style reflector or accessories. It has a 1/4-20 mounting point to keep the weight of large light modifiers off of the plastic body of the Lumedyne Heads. There is a spring clip to lock the Bowens™ style reflector/accessory in place.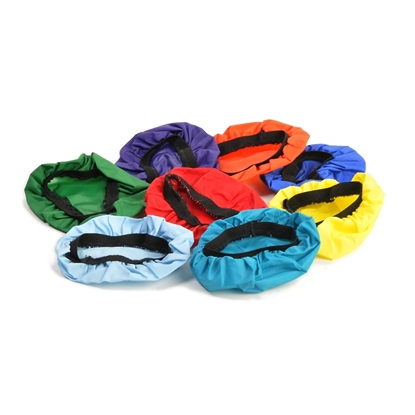 ACAP
These colorful fabric covers are designed to fit any five to six inch reflectors and use elastic to stay on the front of the reflector. They cast a very even and smooth broadcast of colored light due to the thin cloth diffusion material. The colors can be seen in the photo as all kits are the same selection.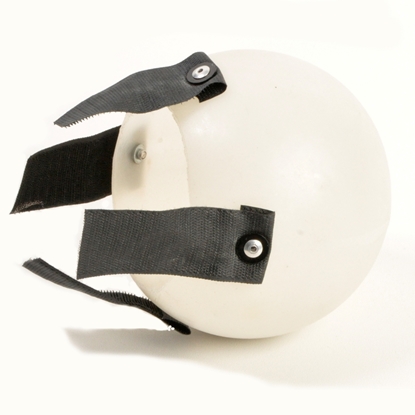 ADG4
The ADG4 is a very simple but effective way to spread the light over a very wide area. While it does diffuse away 2.5 f-stops from the hottest part of the non-diffused direct reflector, it also spreads the light coverage from about 60 degrees to over 180 degrees. It is not perfectly even on a reflector in order to allow you to still aim the light where you want it the strongest, but it is perfectly even if you mount it "bare bulb" for that purpose.